ABOUT THE BRIDLE
The perfect bridle for vet checks, veterinary visits, horse shows, and other places where a bit is required, and you want something good looking yet practical. The headpiece has an air gap over the highest part of the neck, to give maximum freedom for the sensitive nerve tracks, muscle attachments, and ligaments that all attach at the neck. It has also got built up, softly padded edges with an anatomical, oval shape around the ears..
MATERIAL & CARE
Spanish, vegetable-tanned leather.
Each bridle is a handmade unique piece.
We recommend the bridle to be treated with oil prior to the first use in order to protect and maintain the high quality of the leather.
Leather is a natural product that develops over time and may darken slightly when oiled.
How to fit your bridle:
Look at our size guide prior to your purchase.
Put the bridle on your horse. Keep all hang tags on the bridle.
If the bridle fits well then you can remove the hang tags, treat the bridle with oil, and then start using it.
If the bridle doesn't fit and you need to change the size, do not remove the hang tags and do not oil the leather, just send it back to us to make the exchange.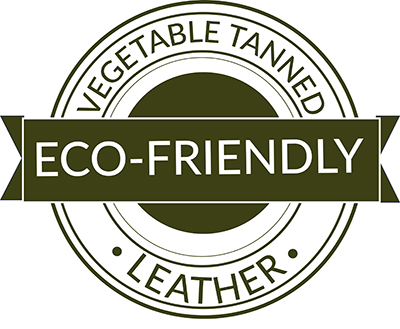 Brand
Ps of Sweden